AN ADVENTURE OF MYSTERY AND SURPRISE!
"Reserve your spot today to experience a fun-filled day of family adventure at Habberley Trail"
Habberley Trail opened in March 2020, an exciting outdoor adventure trail.
Habberley Trail opened in March 2020, an exciting outdoor adventure trail.
We pride ourselves in getting our guests active on our bespoke activities. All of our trail is custom built by our amazing design team, who are always coming up with new ideas for activities for our guests. We are delighted to say we have had many visitors and with that many amazing reviews!
We also have an onsite cafe which allows you to tuck into your favourite treats after exerting yourselves on our beautiful, scenic trail.
mesh maze
Explore the twists and turns of our mesh maze. Can you escape the maze before your friends? Or will you be contained in our maze forever?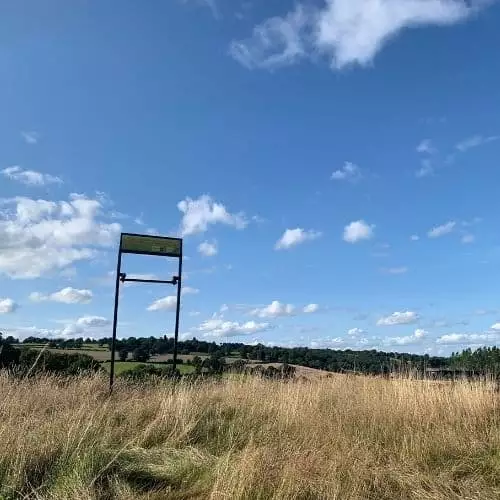 hang man challenge
Do you have the strength that it takes to hang from our hang man challenge for 2 minutes? This one is a real tough one – even for adults!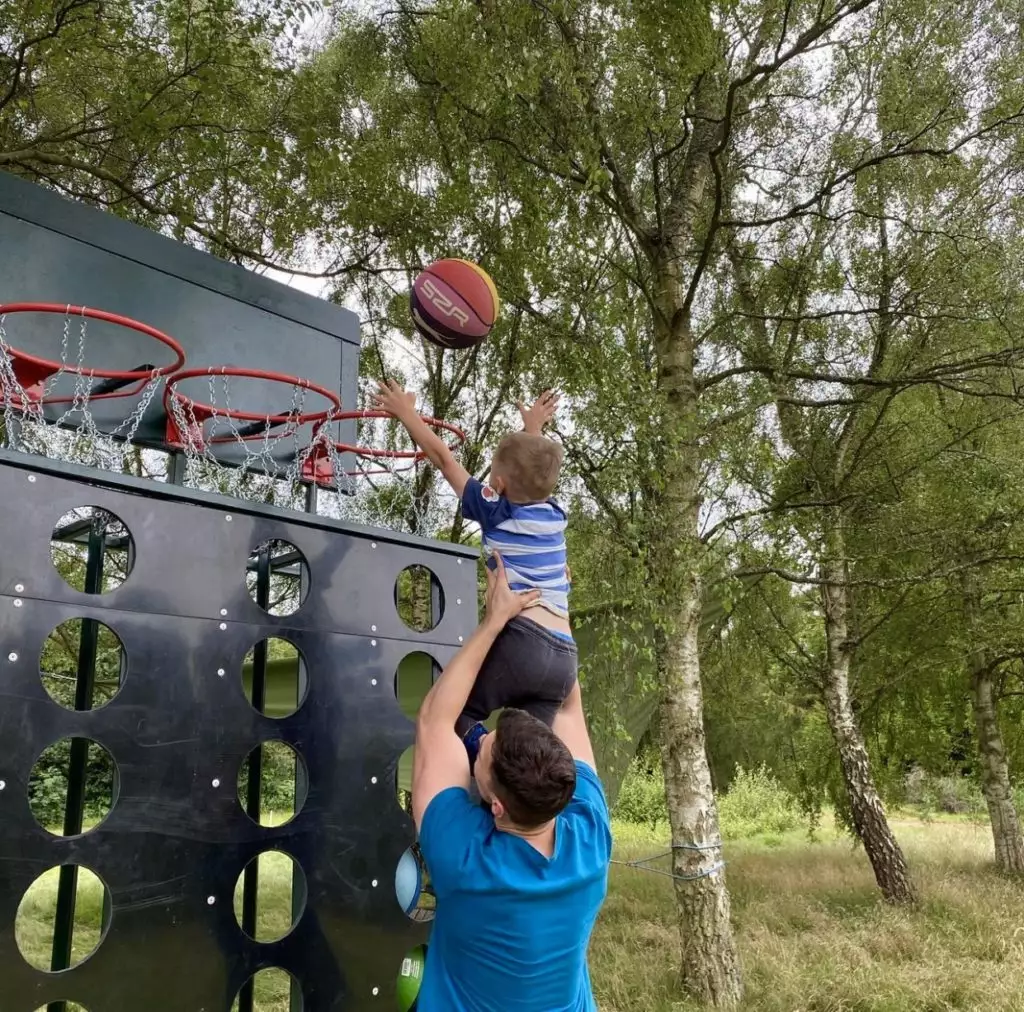 connect 4
A huge twist on a board game classic. This is no longer a table top game, we've taken it big style. Do you have what it takes to score a perfect four?
round-a-bout swing
Taking the basic park round a bout on an extreme twist, take a seat on the wing opposite your friend, enjoy a whirlwind of fun!
water squirter bridge
Can you make it across the bridge? Be stealthy, or quick, whatever your strategy, can you make it?
ball dropper
Hold the bars together and place the ball within the groove. Lift the bars until the ball rolls and try to drop the ball into the hole.
GRAVITY DEFYING SLIDES
Are you ready to feel your heart race and your adrenaline pump as you take on a mind-blowing slide?
SHOOT THE HOOP
Whether you're a seasoned baller or just shooting hoops for fun, throwing basketballs into hoops is an awesome way to get moving, work up a sweat, and show off your skills.
ROCK "N" ROLLER
Get ready to bounce, jump and climb your way to victory on the amazing Rock 'n' Roller. Try your best to hold your ground whilst you play against your friends.
SKIPPER
Get ready to test your skipping skills on the thrilling Skipper ride! As the rotating arm spins faster and faster, see if you can jump over it without getting eliminated!
INFLATABLE BULL
Saddle up, cowboy! It's time to test your rodeo skills on the hilarious inflatable bull ride. Hang on tight as your friends pull the strings and try to make you fall off! Do your best to stay on and show off your bull-riding skills.
WALL BANGERS
think you've got lightning-fast reflexes? Put them to the test on the amazing Wall Bangers ride! As the buttons light up one by one, see if you can hit them all before time runs out.
5 BARRELS
Are you ready for the ultimate balance challenge? Test your skills on Habberley Trail's 5 Barrels ride, where you must shimmy your way across five wobbly barrels and ring the bell at the end. If you're up for the challenge, come give it a try!
Twister Swing
Step right up and take a swing on the Twister Swing! With the twister swing, you'll feel like you're in the eye of a storm, the world spinning around you at dizzying speeds. It's the perfect ride for thrill-seekers who want to experience the ultimate rush of adrenaline.